What Is a Content Management System (CMS)?
Content is king in today's online world. But managing it can be a challenge. That's where content management systems (CMSs) come in. A CMS is a platform that allows you to create, manage, and publish your content quickly and easily. Whether it's a blog post, website page, or an online store, a CMS is the key to getting your content out there effectively and efficiently. In this article, we'll discuss what exactly a CMS is and how it can help you better manage your content.
What is a content management system?
A content management system (CMS) is a software application or set of tools that enables you to create, edit, publish, and manage content. A CMS may serve as a central repository for all of your organization's content or it may be used to manage the content of a single website.
Most CMSs provide a web-based interface that allows you to login to a central control panel from anywhere in the world and use a WYSIWYG (what you see is what you get) editor to create and update content. This type of editor enables you to add text, images, links, and other elements to your pages without having to know any HTML code.
In addition to making it easy for non-technical users to create and update content, a CMS can also help you keep your site organized and improve your search engine optimization (SEO). For example, most CMSs allow you to assign keywords (also known as tags) to your pages and blog posts. These keywords make it easier for people who are searching the web to find your site.
There are many different types of CMSs available, ranging from simple systems that only allow you to create basic HTML pages to full-featured systems that include everything from ecommerce capabilities to social networking features. Some popular examples of commercial CMSs include Adobe Experience Manager, Sitecore, and Kentico. There are also numerous open source CMSs available, such as WordPress, Drupal,
What are the benefits of using a CMS?
There are many benefits of using a CMS, including:
-Easier content creation and management: With a CMS, you can easily create and manage your website's content, without having to learn coding or hire a web developer.
-Increased flexibility and customization: Most CMSs offer a range of themes and plugins that allow you to customize your website to match your specific needs and branding.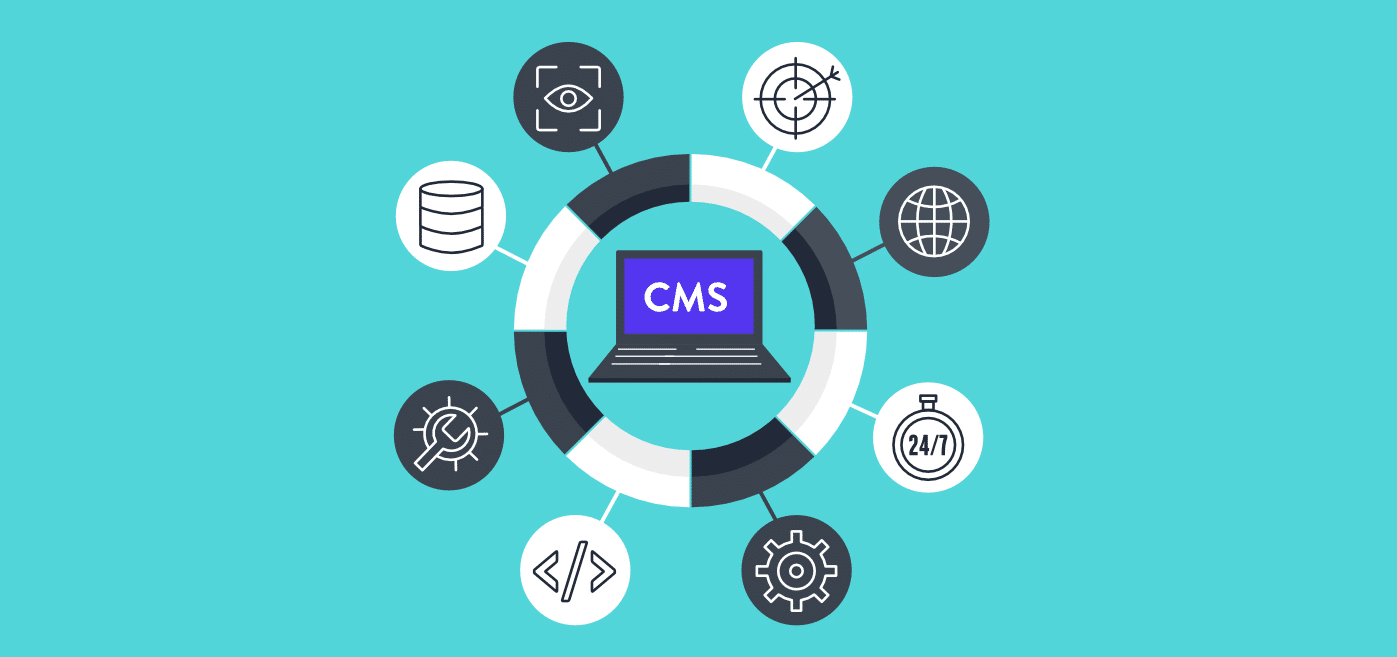 -Greater control over your website: A CMS gives you full control over your website, so you can make changes and updates as needed, without having to rely on a web developer.
-Improved search engine optimization: With a CMS, you can easily add keywords and other SEO features to your website, which can help improve your site's ranking in search engines.
-Easier collaboration: A CMS makes it easy for multiple users to collaborate on website content, so you can get input from team members before publishing anything.
What are the different types of CMSs?
There are four main types of content management systems: web-based, self-hosted, hosted, and enterprise.
Web-based CMSs are the most common type. They are easy to use and don't require any technical skills to set up. With a web-based CMS, you can create and manage your website from anywhere in the world with an internet connection.
Self-hosted CMSs are less common than web-based ones. With a self-hosted CMS, you need to install the software on your own server. This option gives you more control over your website but requires more technical knowledge to set up and maintain.
Hosted CMSs are similar to web-based CMSs but with one key difference: the hosting company manages all the technical aspects of the software for you. This is a good option if you don't have the time or resources to manage a website yourself.
Enterprise CMSs are designed for larger businesses with complex needs. These systems are usually more expensive and require more technical expertise to set up and maintain.
How to choose the right CMS for your needs
When it comes to choosing a Content Management System (CMS), there are a few key factors you need to consider in order to choose the right one for your needs. Here are a few things to keep in mind when making your decision:
The Size of Your Site: One of the first things you need to consider is the size of your site. If you have a large website with lots of content, you'll need a CMS that can handle that amount of data. Conversely, if you have a small website, you might not need as robust of a CMS.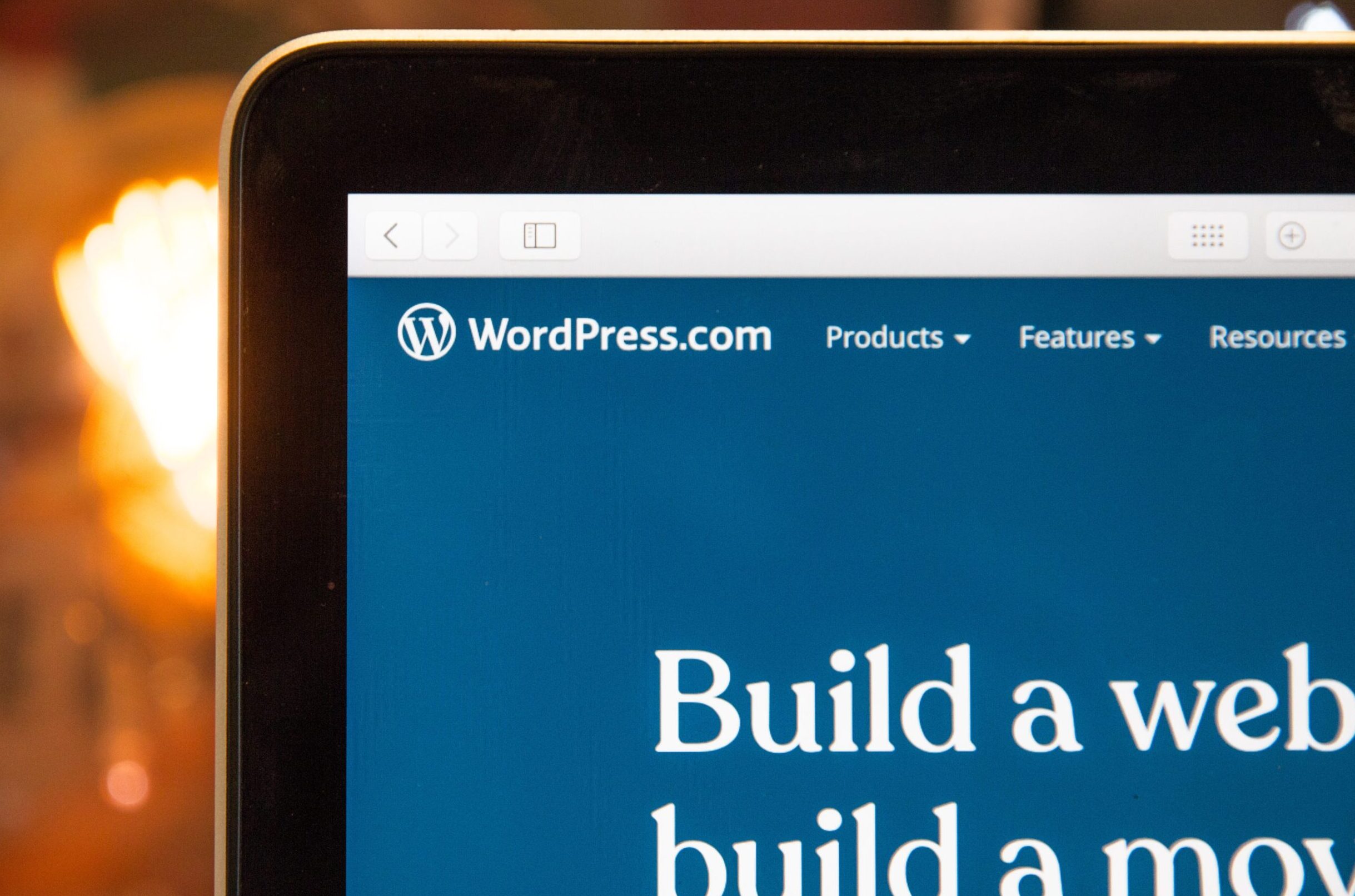 Content Management Systems (CMS) are incredibly powerful tools for managing websites and their content. Whether you're a website owner looking to simplify your workflow or someone just starting out in web development, getting familiar with CMS software can be quite beneficial. By understanding the basics of how a CMS works and what it can do for you, you'll be better prepared to make an informed decision when selecting a system that best suits your needs.